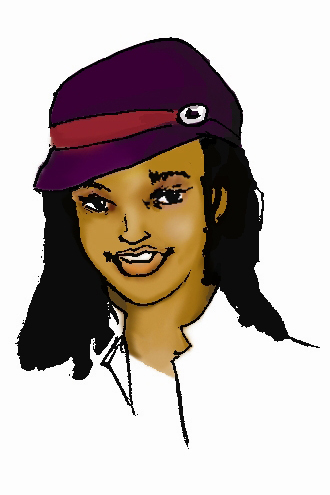 By Jackie Jones
BlackAmericaWeb.com
You want to talk about a public health crisis? Consider this:
· Every four seconds, a black public school student is suspended; 6,916 are suspended each day.
· Every 57 seconds a black school student is corporally punished; 442 are corporally punished each day.
· Every three minutes, a black child is abused or neglected; 434 are abused or neglected each day.
· Every 14 minutes, a black child is arrested for violent crimes; 104 are arrested each day.
· Each day, one black child is killed by abuse or neglect.
· Every two days, a black child or teen commits suicide.
· Every day, four black children or teens are killed by firearms.
The scary part is that somewhere along the way, many of us have been participants – wittingly or unwittingly – in the abuse of black children and provoking the anger that many law enforcement, social work and mental health experts say fuels some of the behavior that results in poor outcomes for many black youth.