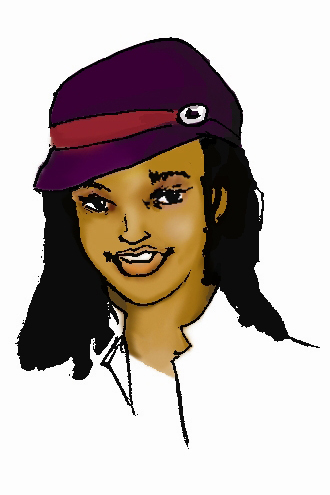 Dr. Stacey Patton is an adoptee, child abuse survivor and former foster child turned children's advocate, journalist, historian,  and motivational speaker.  Patton is the author of That Mean Old Yesterday – A Memoir.  She has written for The New York Times, Washington Post, Baltimore Sun, Newsday and The Crisis Magazine.  She is currently a senior reporter for The Chronicle of Higher Education.
---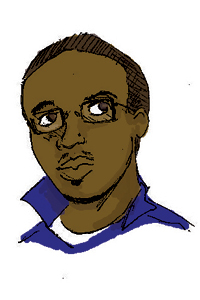 Kevin Lewis is a computer science professional and web site builder. He is the Web Technical Assistant in the Communications Department of the NAACP Legal Defense and Educational Fund, the nation's oldest civil rights law firm.
---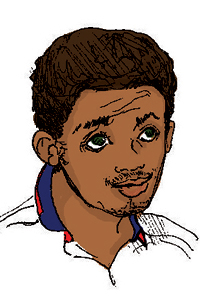 Aubrey Harding is a multi-talented artist.  He specializes in illustrations for comic books, movie and television animation, video games, magazines and more.  He has deep interests in fashion, music martial arts, astrophysics, literature, and African-American culture and history.
---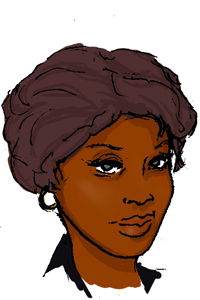 Mother Wit is a regular mom and grandmother in her early fifties.  She is a kind of superhero who always appears just in time to help a frustrated parent or guardian find more effective ways to discipline their children. Mother Wit's wisdom comes from her own hard won lessons as a young single mom who didn't always do the right thing with her own children.