Hello Readers!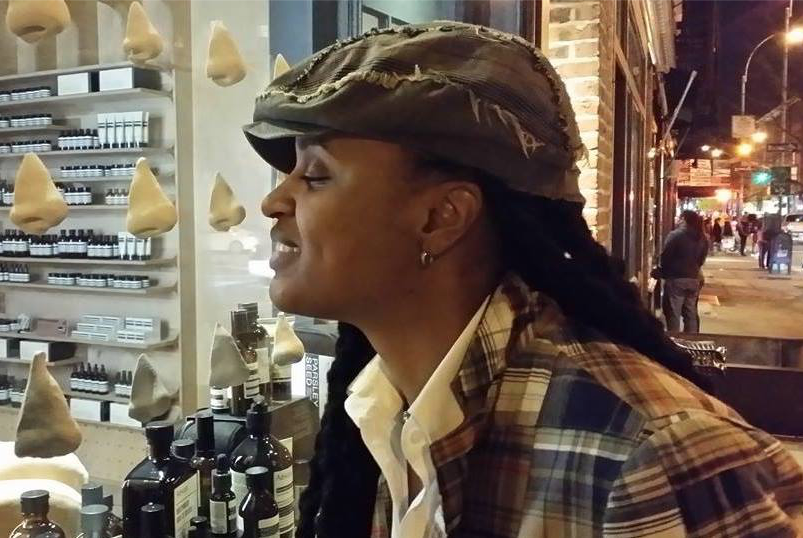 I am so excited to welcome you to the upgraded version of Spare the Kids.  Whoot!  Whoot!
I hope you like the new design and find this space to be easy to navigate.  Each week I will present you with fresh blog entries, podcasts, essays, audio slideshows, infographics, parenting tips, and a few rants to keep you engaged.  I will feature new Mother Wit cartoons that you can print out or share on social media, along with informative entries on child development issues.  For those of you professionals in the child welfare and juvenile justice worlds, I hope that this site will be a helpful resource to you as you enhance your cultural competency around the intersections of race and parenting practices.
On

April 1

, I will also be launching the #NoHittingChallenge.  Over the past few years I've been deeply distressed by the uptick of viral videos of parents shaming and beating their kids on social media.  They have traded their child's dignity, trust, emotional well-being and safety for "clicks," "likes," and praise from their peers.  To combat this trend, I decided to launch this campaign which will involve parents and children signing a certificate pledging to make their home a no-hitting zone.  I invite you to download the certificate, take a video of yourself signing the pledge with your child, and then email it here.
In the coming weeks I will launch "The Cyber Village."  This will be a safe and non-judgmental space for parents and caretakers to discuss their parenting challenges and work together to find solutions that don't involve hitting.
On

March 21

Spare the Kids, the book, will be officially released by Beacon Press.  My launch party will be hosted by The Harlem Children's Zone.  I will post the link for the livestream and you'll get to see photos of the event.  As I travel across the country doing readings, delivering keynotes, and workshops, I will share details and insights about this work.  I'd be most honored if you take this journey with me.